When we buy teas, there are few thing that we need to pay attention to, first we would like to know is if the tea got pesticides on or if the tea with

chemical

fertilizers

on.

A

nd most importantly is what

'

s kinds

of

tea is the safest.





M

any people would like to purchase tea according to the smell and the taste of the tea for the standard.

T

his is not sufficient,

when most

compan

ies

seek for

tea

supplier

s

, the first thing at the beginning is to ask for the figures about pesticides and

chemical

fertilizers

for non-organic tea, and for the organic tea, importer will normally ask for the certification that obtained by Europe, Japan and USA

government inspector.





C

urrently organic tea production takes only 1%-2% in all tea production in China.

T

hat means pesticides and chemical

fertilizers

are applied on 98% of tea farms in China.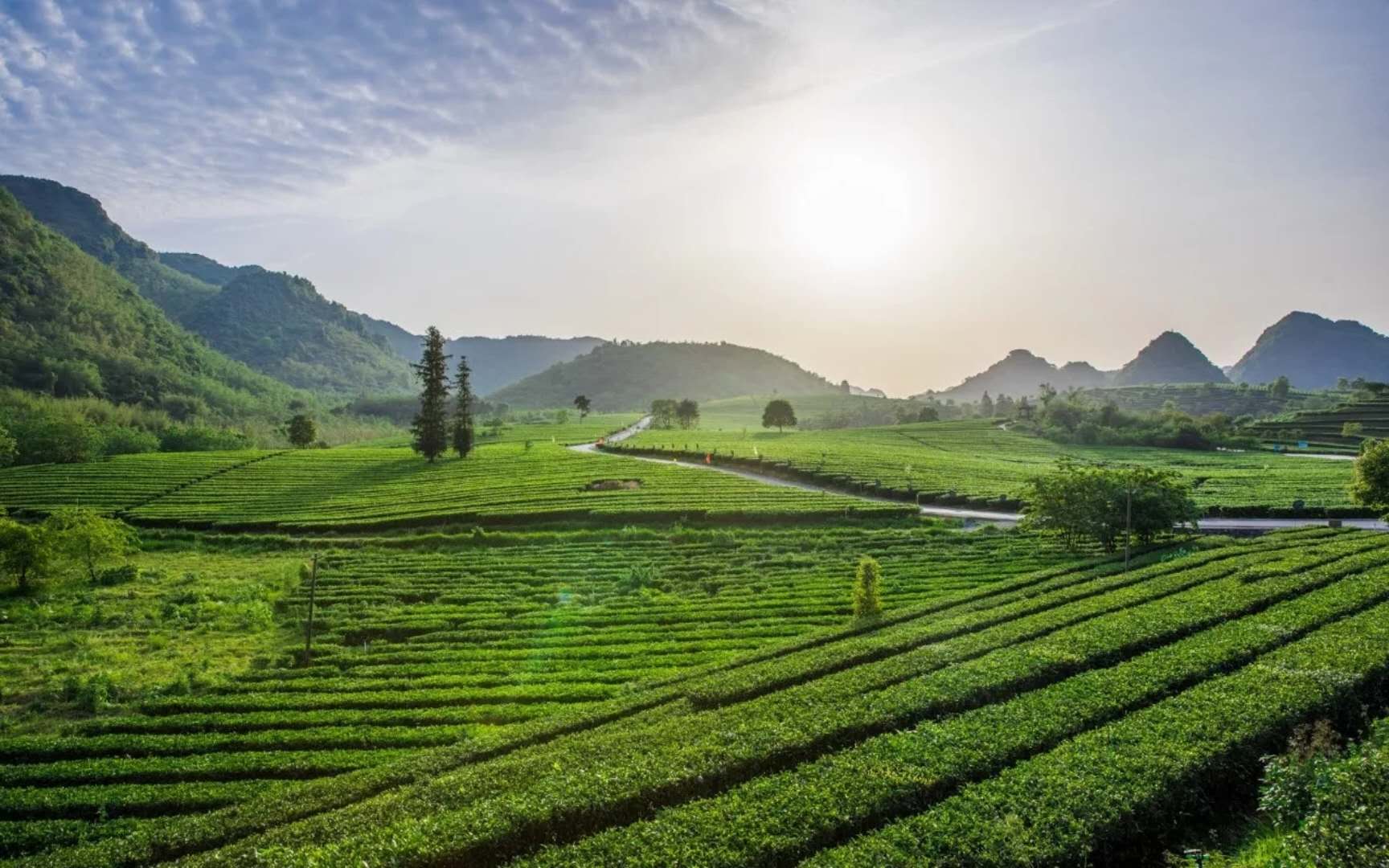 Organic tea is
beneficial not only for our environment but also for our health.
S
ome of the
research shows that
pesticides and chemical
fertilizers
are detrimental for the environment and produce considerable damage to soil.
In fact, Organic standards is very hard to get, because some pesticides contents be kept into soil, airs for three or four years. The Real Organic means there are no any pesticides in Soil, Air, Processing machine, Warehouse, even package.
Pu
'
er zuxiang high mountain tea garden recla
imed
forest as tea garden in 1998,
there was no any planting history but clear and fertile land
,
and since now, the director of the tea garden Zuxiang refuse to use any chemical pesticides and
fertilizers
in the farm. We are proud to say Pu
'
er zuxiang tea garden and products obtained China, EU, NOP and JAS organic certification continuously since 2010.
O
ur
organic tea garden of 166 hectares
,
The average elevation of it is about 1300 meters and Asian Corridor in Heaven had crosses the whole land of it.
O
ur capacity of organic tea is 1000tons annually.
Zu Xiang Organic Tea Garden is located in the Wuliang mountain beside the Lancang River, away from the hustle and bustle of the city, the pollution of the factory, the
dust-fall
of the traffic thoroughfare, only companion with blue sky and the forest.