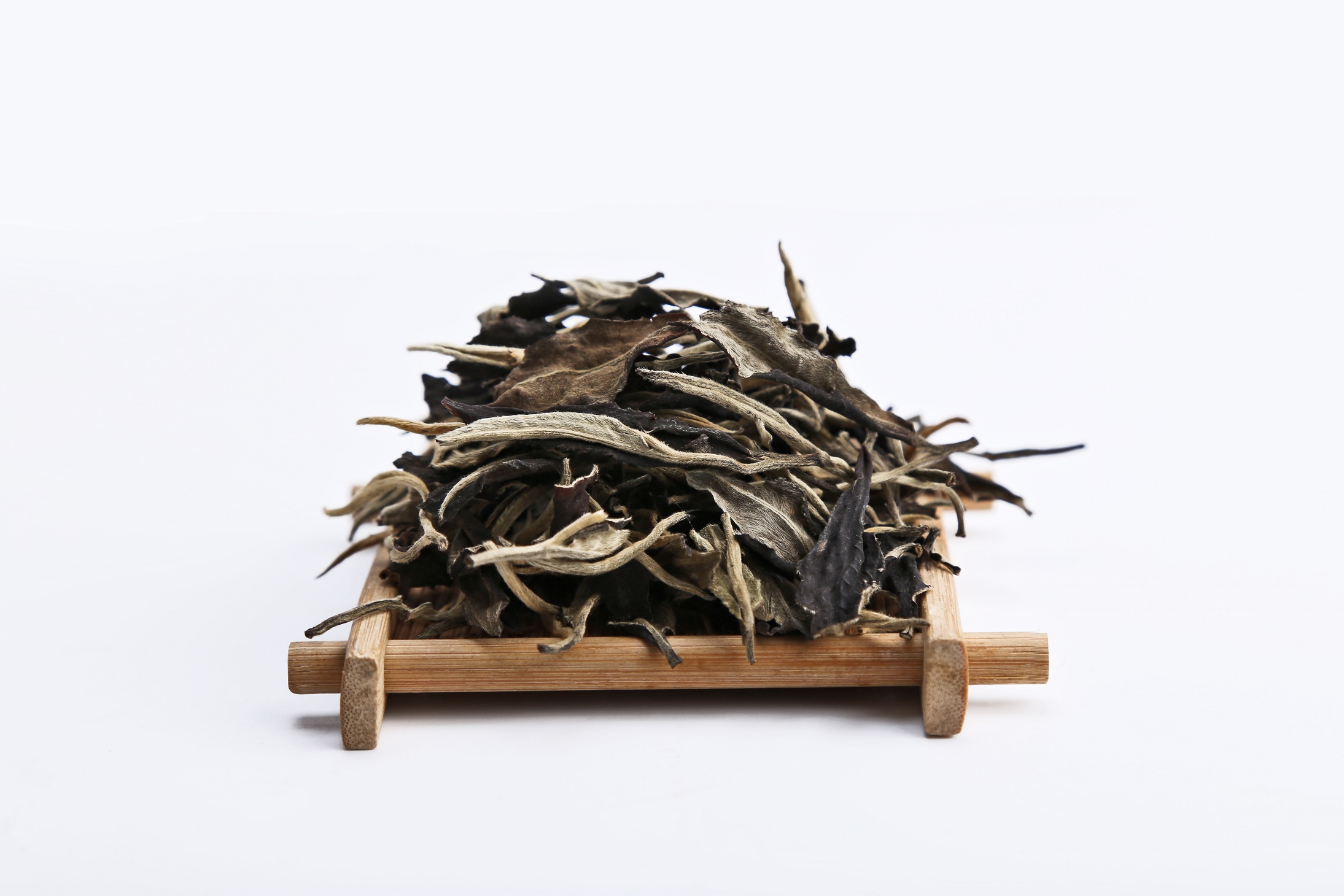 A
s a skin care, LA SOLUTION 10 DE CHANEL boasts a simple and pure formula artfully composed for necessary efficacy, comfort and optimal skin tolerance, which contains white tea extract
that
soothes, de-stress and defends sensitive skin.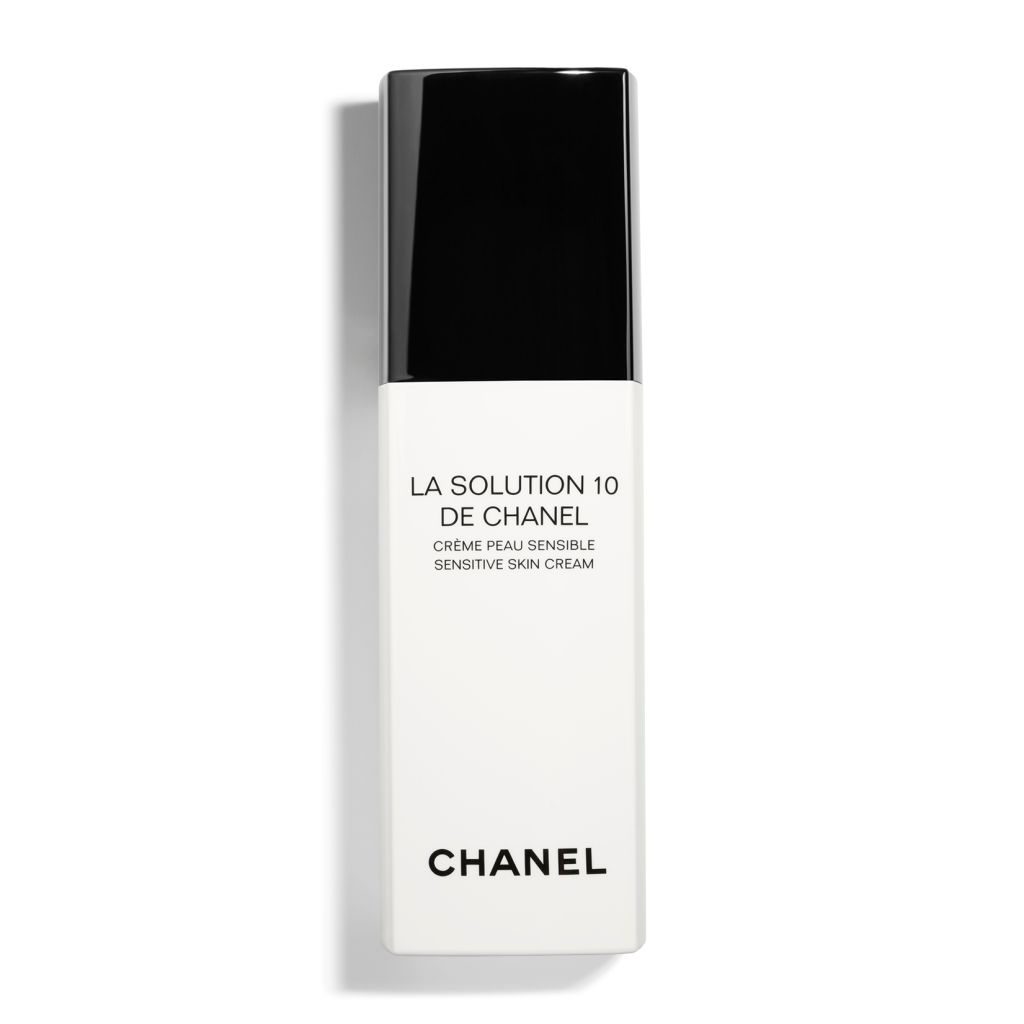 In fact, not only Chanel use white tea as skin care's ingredient,but also other famous skin care products brand use it as well.

Estee Lauder used to release white tea skin care collection, American brand Origins also has the product "A perfect world white tea collection", which is made from silver tip - white tea. Dior also use white tea as the main ingredient for HYDRA LIFE cleanser. In addition, Elizabeth Arden White Tea perfume is also very popular.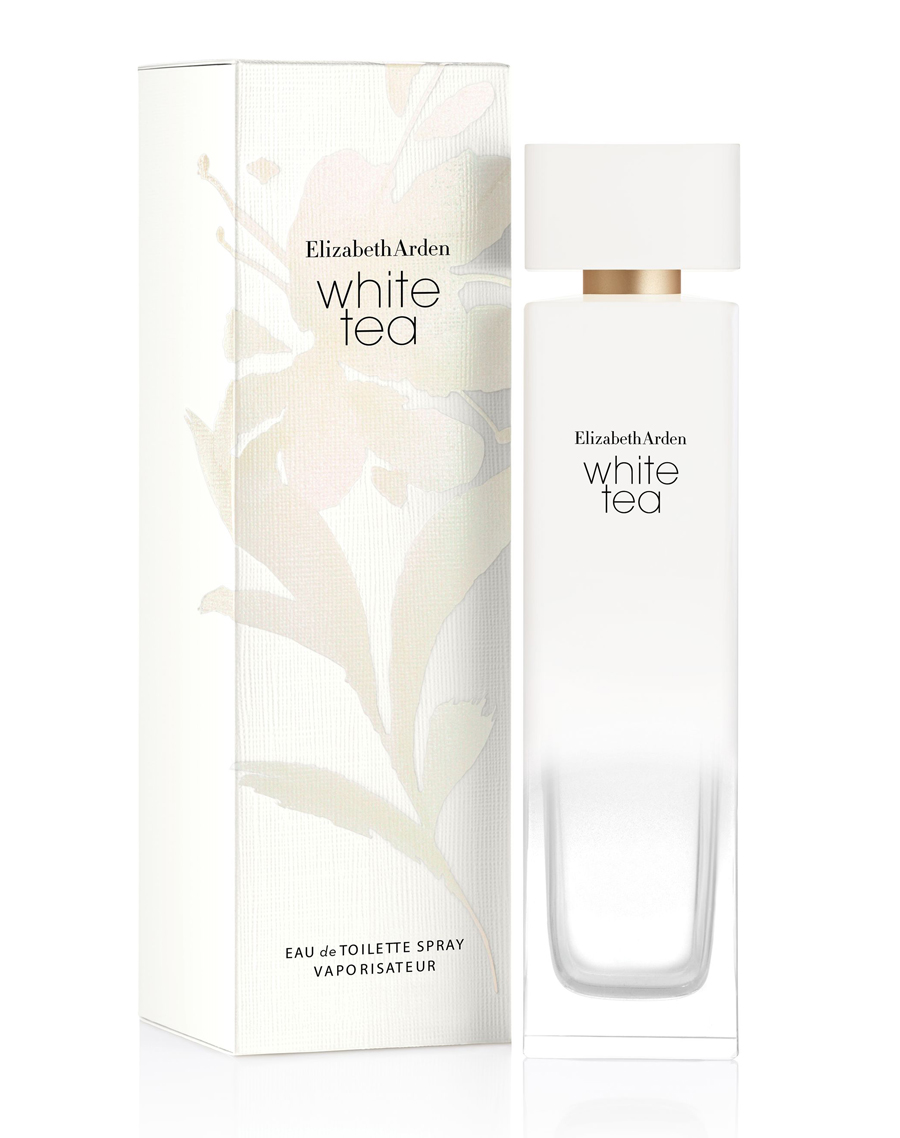 Why do these skin cares love to use white tea exact as the the main ingredient?

White tea is the least processed type of tea which is without rolling and stir fixation, thus the natural ingredients contained in white tea are preserved to the utmost extent. The tea polyphenols and other substances are abundant, which makes the white tea have good calming, anti-inflammatory, anti-radiation and soothing effects.  



However, the skin care which contains the white tea exact are more expensive than white loose leaf tea.

H

igh quality white

loose leaf

tea would main the

body and

it

'

s

the best skin

treatment

.