The function of the Puer
Si
mao Organic Tea Industry Alliance
The overall positioning of the industry alliance is: comprehensive, three-dimensional, long-term service of large, medium and small planting enterprises or cooperatives in the tea industry.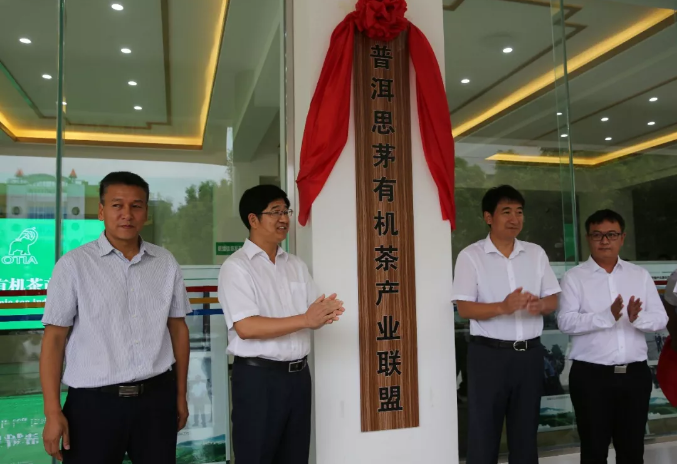 Specifically include:




Technical services:

providing

unified tea garden management technical counseling, tea garden special organic fertilizer, tea garden plant protection products.




Market service

s

:

p

romot

ing

the company with a unified image and brand, and actively connect and introduce customers to alliance member

s

.




Interest mechanism: build

ing

a trading platform, and develop a platform sharing

,

resource sharing

,

benefit sharing

and

risk sharing

mechanism

.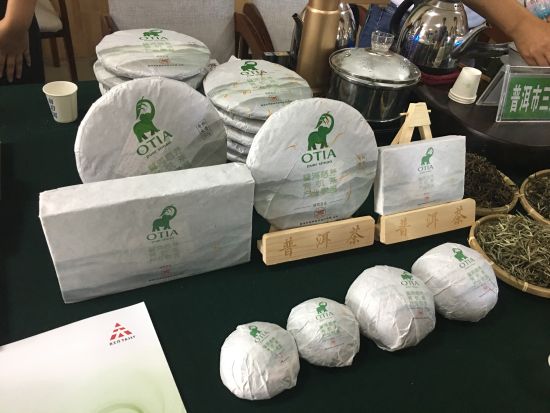 Puer
Si
mao Organic Tea Industry Alliance logo
The elephant symbolizes Pu
er
unique natural and ecological conditions, which are the resource base for the development of the organic tea industry.
The elephant
is
car
ing
the
tea
leaf
symbolizes that the development of Puer organic tea industry and ecological nature protection complement each other and are indispensable.
The overall green tone represents the initial development of Puer in the green economy, echoing that "Green Mountain is
a treasure
".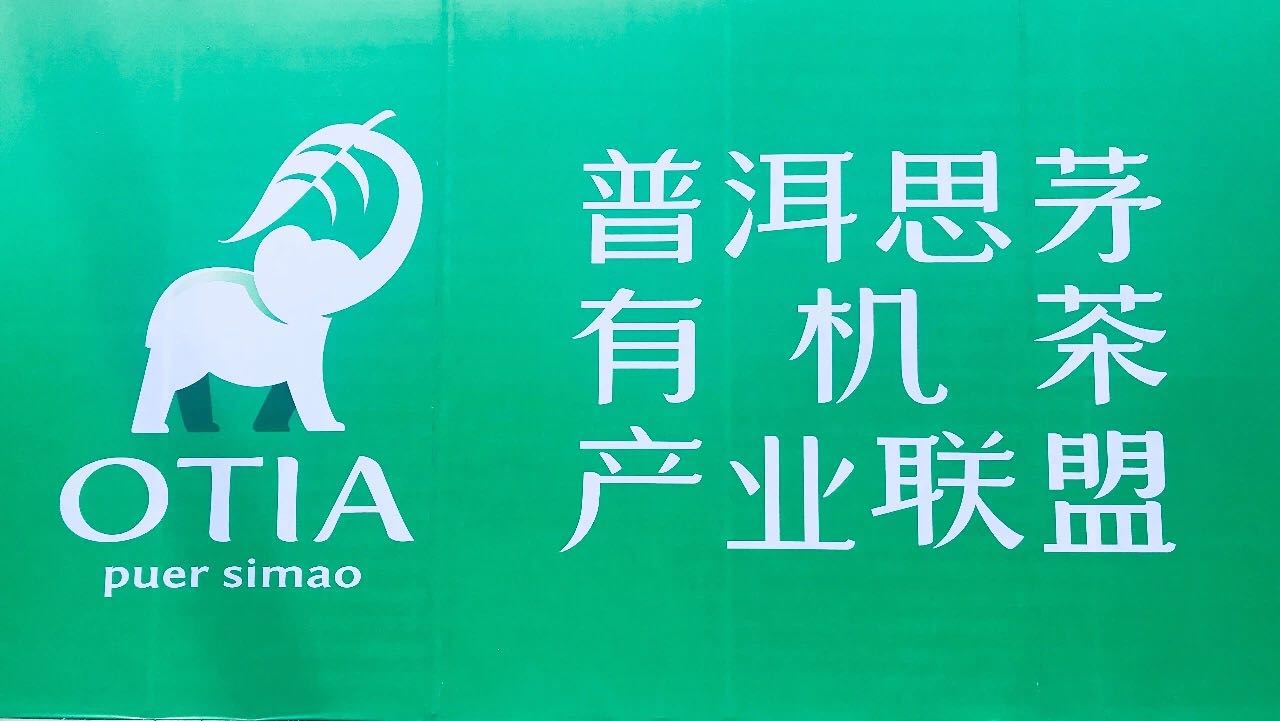 Requirements for joining the Puer
Si
mao Organic Tea Industry Alliance
Tea production or processing enterprises in Yunnan Province
Acknowledgement of the
《
Constitution of the
Puer Simao Organic Tea Industry Alliance
》
Obtained the "Geographical Marking Products - Pu'er Tea" certification
Obtained GB/T19630 "Organic Products" certification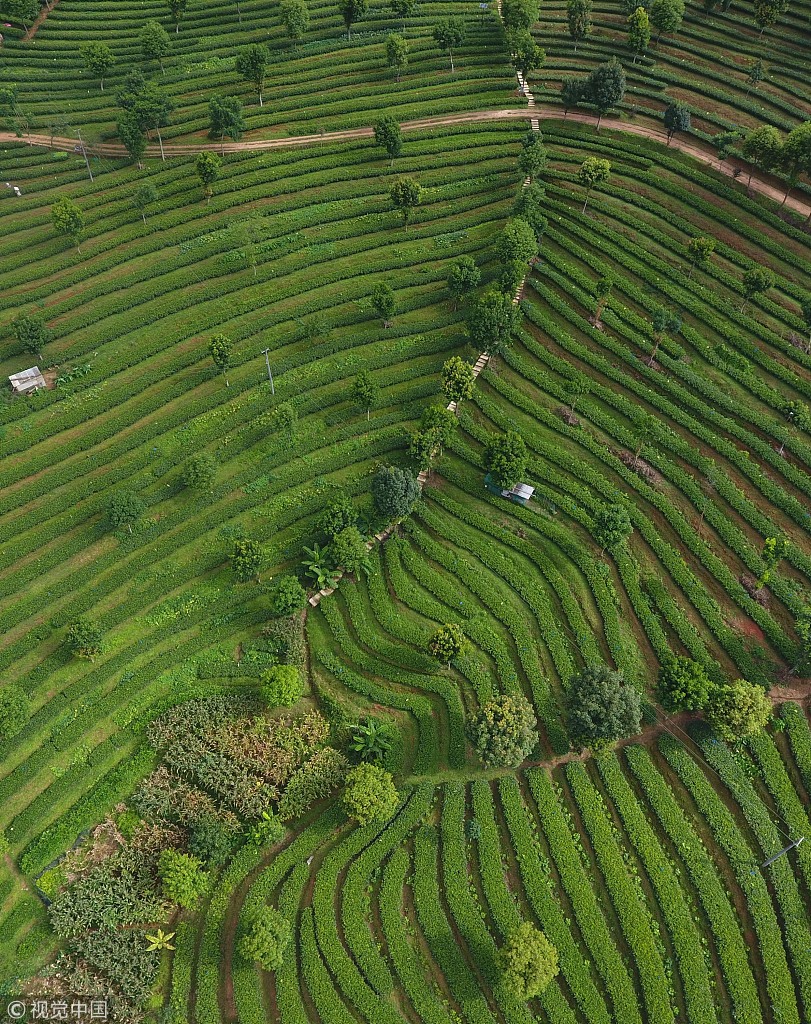 this pic is Zuxiang organic tea garden taken by China Vision