Introduction to Simao District, Puer City
Simao District of Puer City has a long history, wonderful culture, unique location and convenient transportation. It is the political, economic and cultural center of Puer City in Yunnan Province and the hub of China-ASEAN Free Trade Area. Known as "Green Sea Pearl", "City in the Forest", "China Tea City" and other reputations.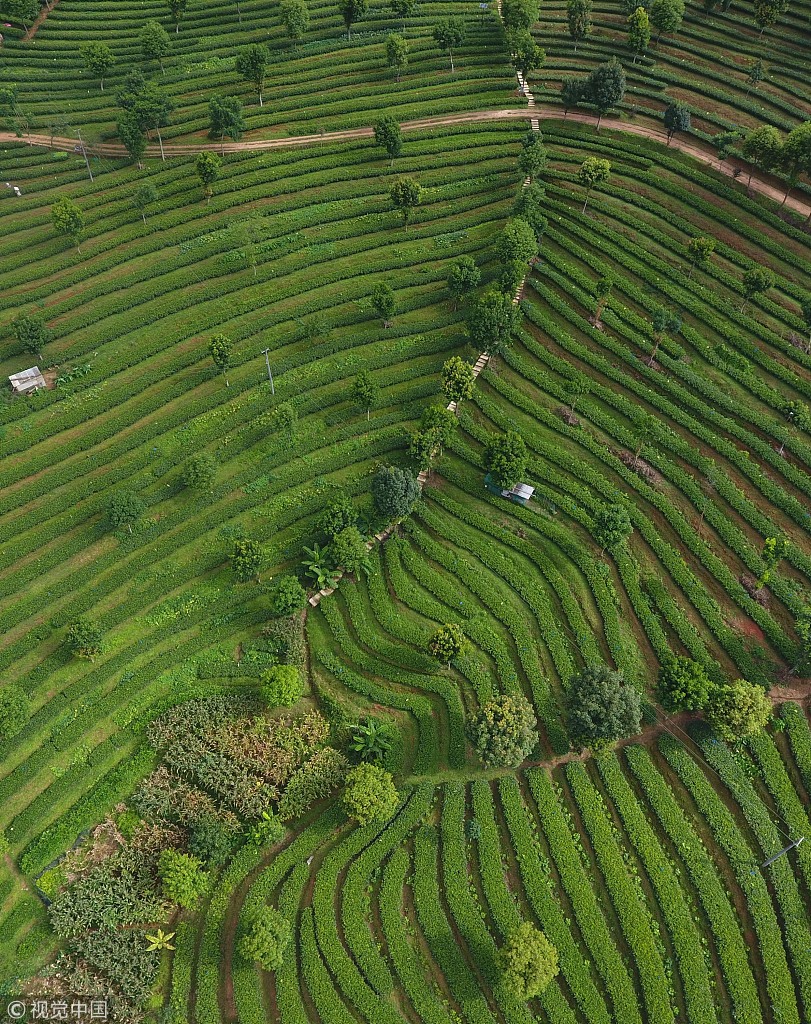 The development status of the investigation industry in Simao District
It is the first to run three technical modes:
"
tea + organic fertilizer
"
,
"
tea + formula fertilizer + organic fertilizer
"
and
"
tea + green manure
"
. It will build
2800 acres
of organic fertilizer instead of chemical fertilizer demonstration tea plantation, and radiation will drive
16,473 acres
mu of tea garden.
The second is organic tea cultivation and processing as the main body, and in accordance with the principles of eco-industrial construction that integrates sightseeing, leisure and tea culture tourism, two tea estates and two standard clean processing plants are transformed. Two organic tea gardens are built for
3295
acres, and green control is
4942
acres.
The third is to create the National Modern Agricultural Industrial Park in Simao District, and build "production, processing, technology" around the "green, organic, modern, brand" and other elements, tea industry park
As of June 2018, the area of tea gardens in the whole district reached
28,118
acres
, achieving full coverage of ecological tea gardens. The certified organic tea garden area reached
3956 acres
, accounting for 14.07% of the total tea garden area; the conversion area of organic tea gardens reached
1576
acres
, accounting for 5.61%
of the total tea garden area; the area of pollution-free tea garden is
23792
acres
, accounting for 84.61% of the total area of tea garden. There are 62 tea enterprises with annual production and processing capacity of more than 500 tons. Among the organic certification enterprises, one has won 1 well-known trademark in China and 5 famous trademarks in Yunnan Province, forming "Longsheng", "D
ee Puer
" and "
Epic pu
'
er
, "Zuxiang" and other famous brands
.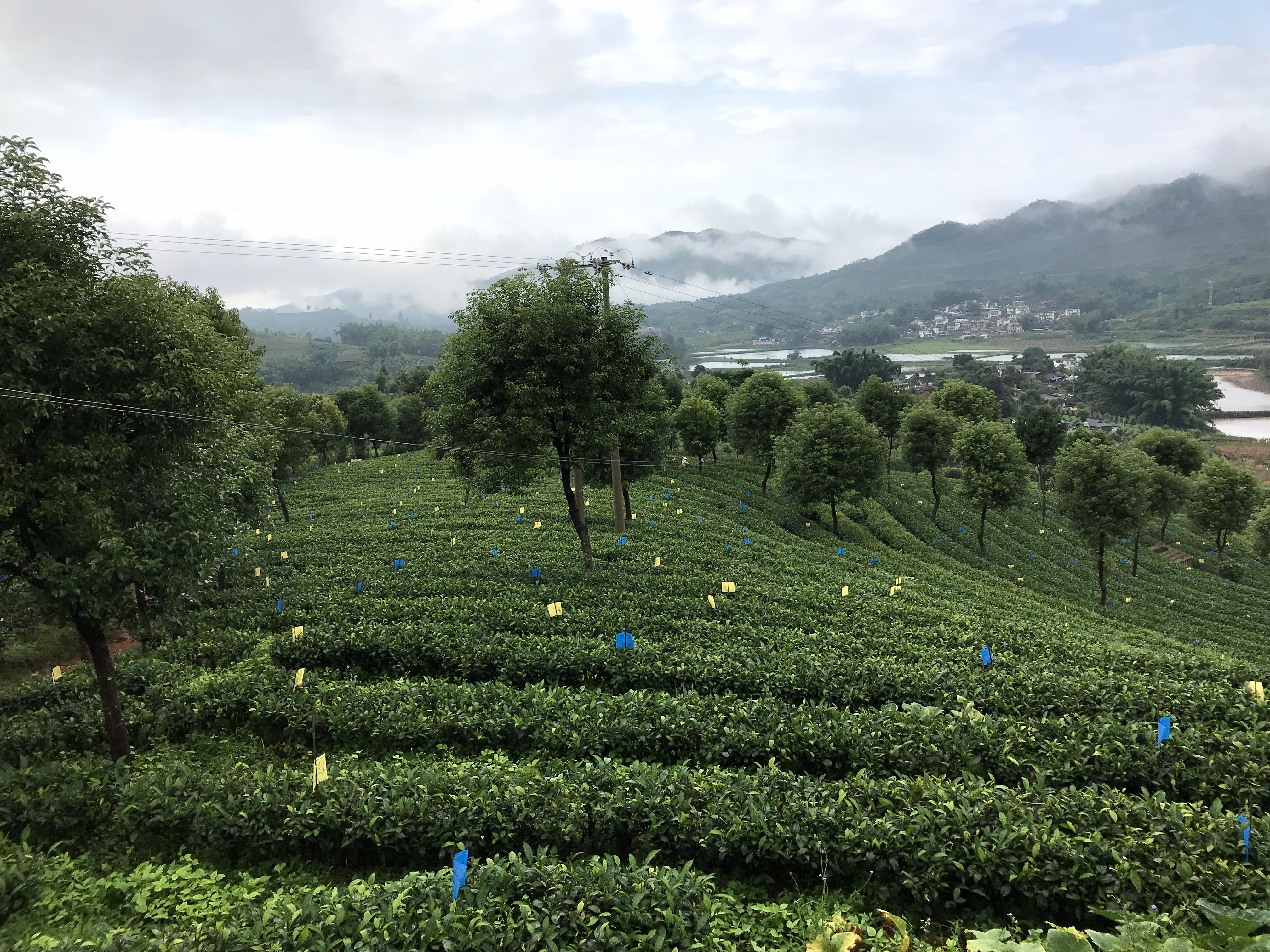 The background of the Puer Simao Organic Tea Industry Alliance
From the perspective of internal opportunities, the tea industry is one of the pillar industries in Simao. As a national green economy pilot demonstration zone, Simao District's development of organic tea industry is both a must and the best option.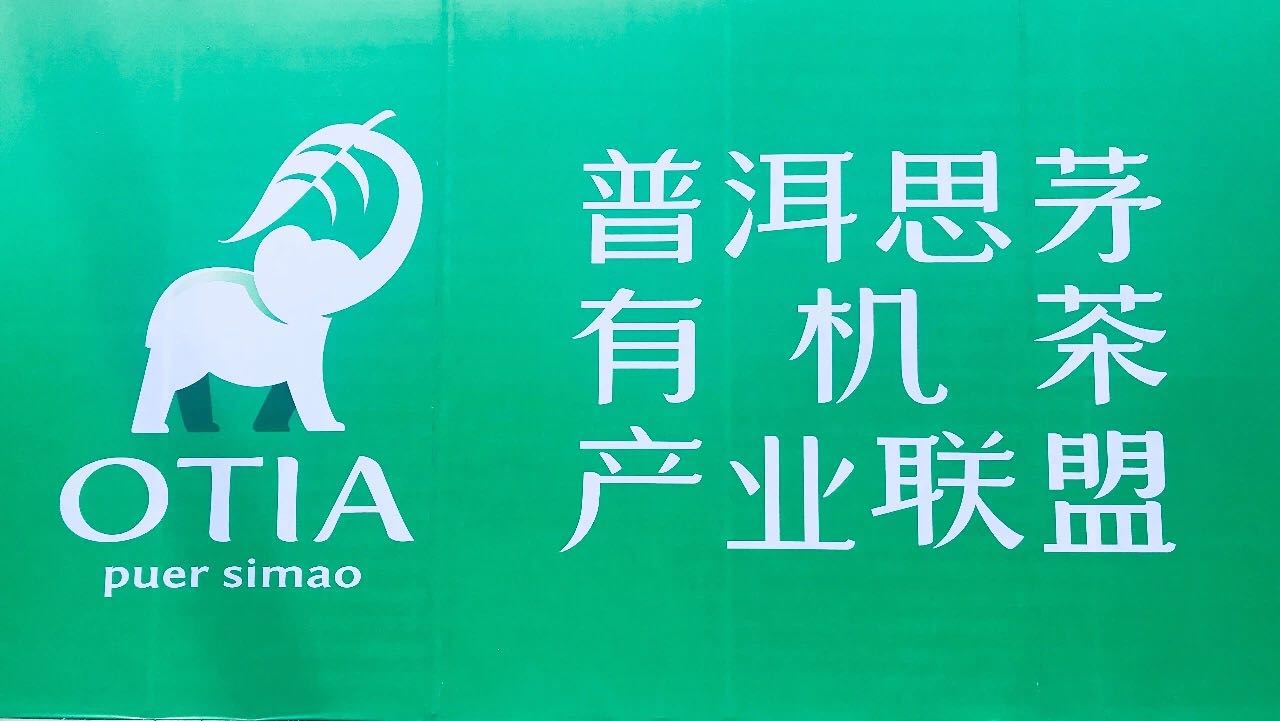 From the perspective of market challenges, the area of organic tea planted in Simao District has expanded year by year, but many growers face the dual problems of planting management and market sales. The industry is highly dispersed, and it is impossible to form a consistent standard and price system. Vicious competition
would occur during trading.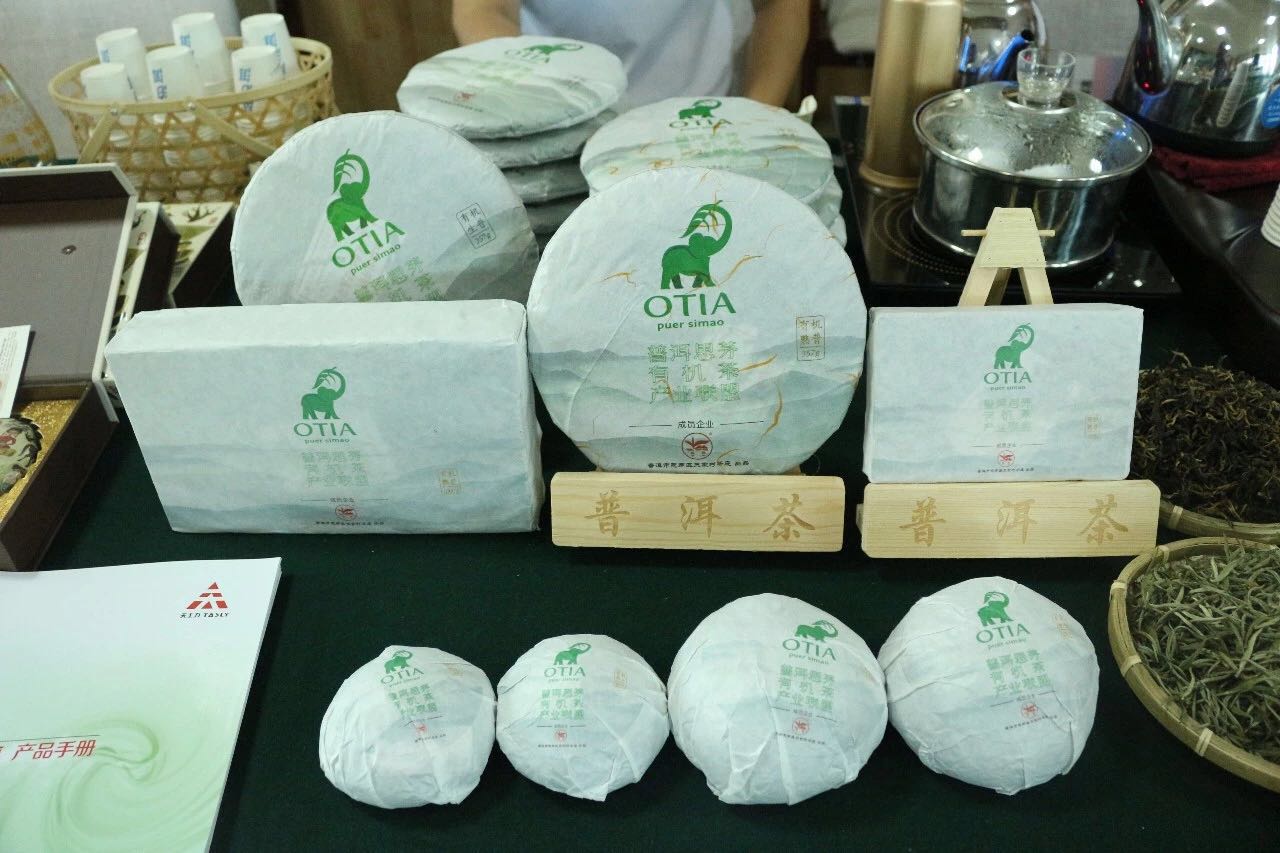 In view of this, we will build a common brand of Puer Simao organic tea, form a consistent product standard and a unified price system, and enhance the trust of
customer
and
business
traders in Simao organic tea, and strive for
the price right of
Puer Simao organic tea in domestic and foreign markets
,
it
is great significance
.
The goal of the Puer
Si
mao Organic Tea Industry Alliance
Realize the unification
of brand, identity and
standardization of Puer
Si
mao
O
rganic
T
ea brand.
Promote the overall improvement of the quality of tea products in Simao District of Puer City, the overall improvement of economic benefits and the overall improvement of ecological benefits.
Create a public brand of "Pu
er Sim
ao Organic Tea" and
promote
the Puer tea gold sign.