September 16, Guangzhou City. The typhoon "Mangosteen" caused the water level of the Pearl River to rise, and the river area such as Fangcun Tea Center was flooded by river, hundreds of shops at the Fangcun wholesale tea market were badly damaged by heavy flooding. Most shopkeepers are still cleaning up, and it is currently impossible to count the specific losses.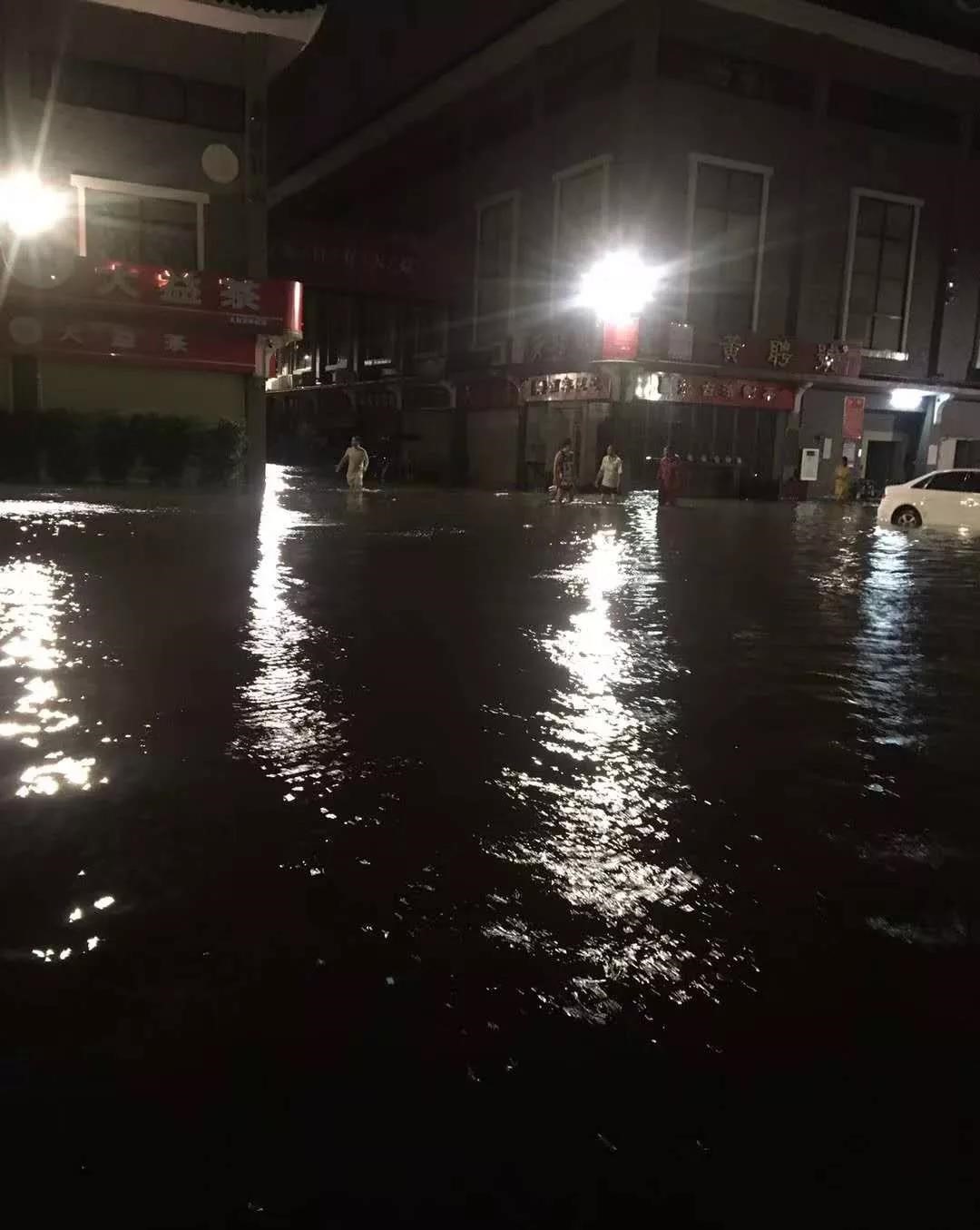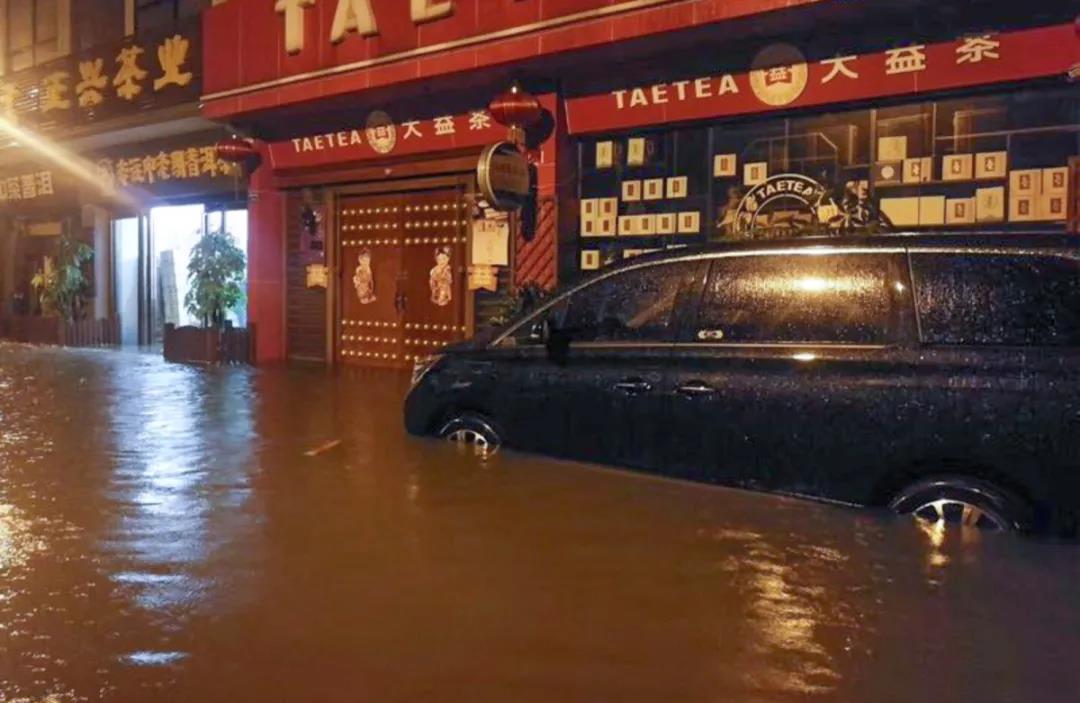 Everyone knows that Fangcun is the capital of collectors and is the Wall Street of the tea market. Any turmoil can bring big impact on the entire tea market.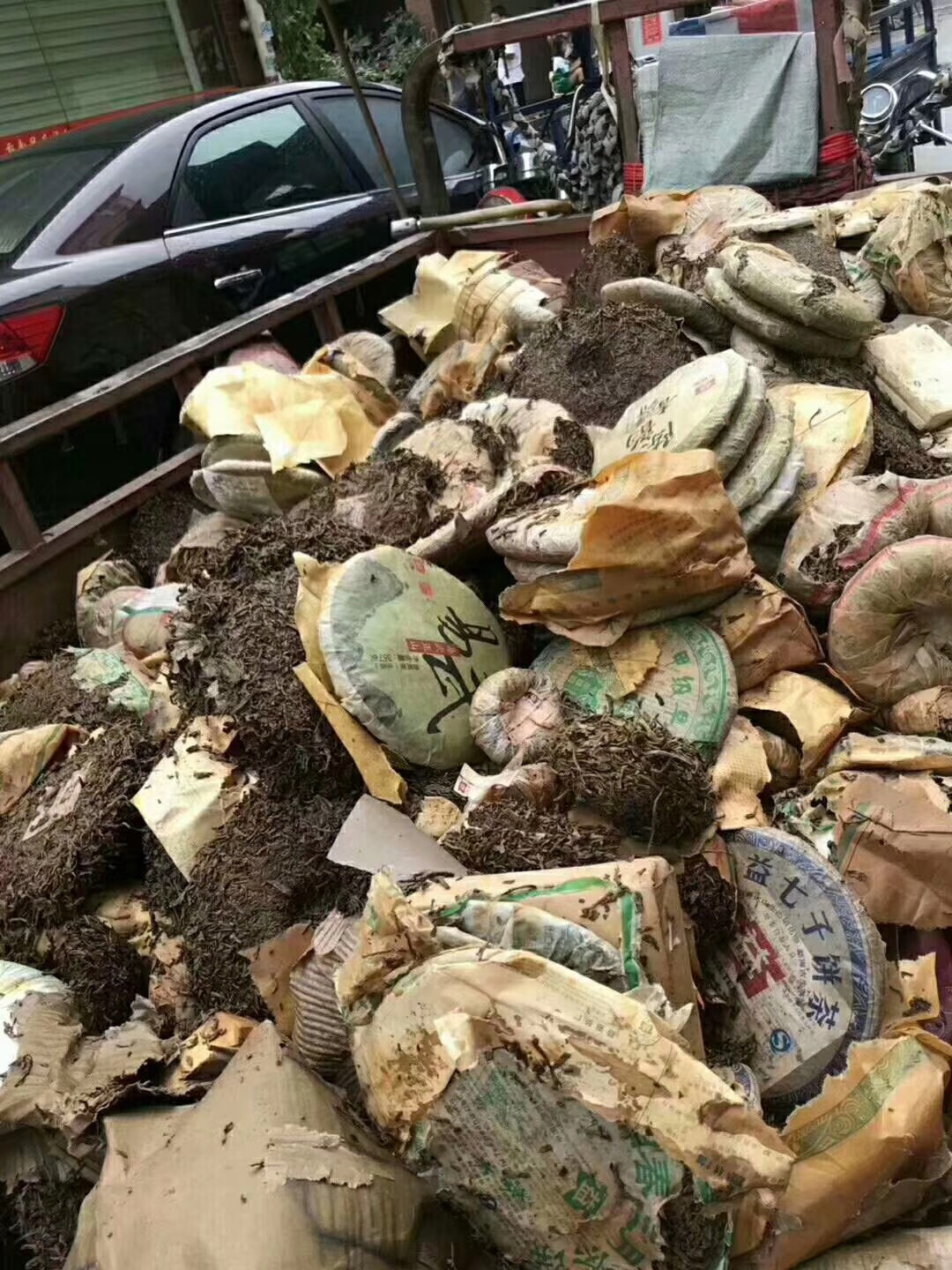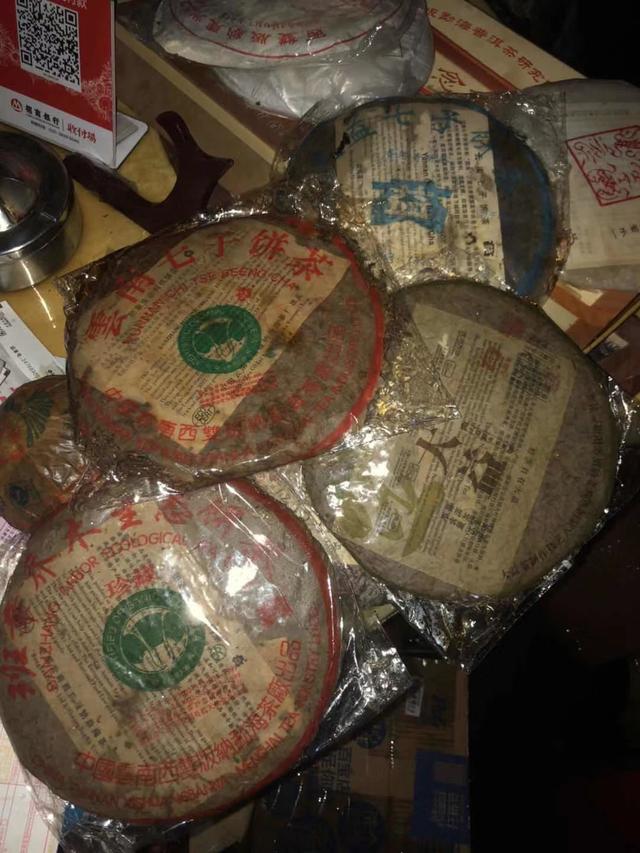 The influence of typhoon "mangosteen" was strong, the Pearl River water was poured, and the first floor shops in Fangcun Tea Market Park were all flooded. The average water level was more than one meter, and the whole tea market was in ruins. Many famous teas, top quality teas and high-priced teas were soaked into rain.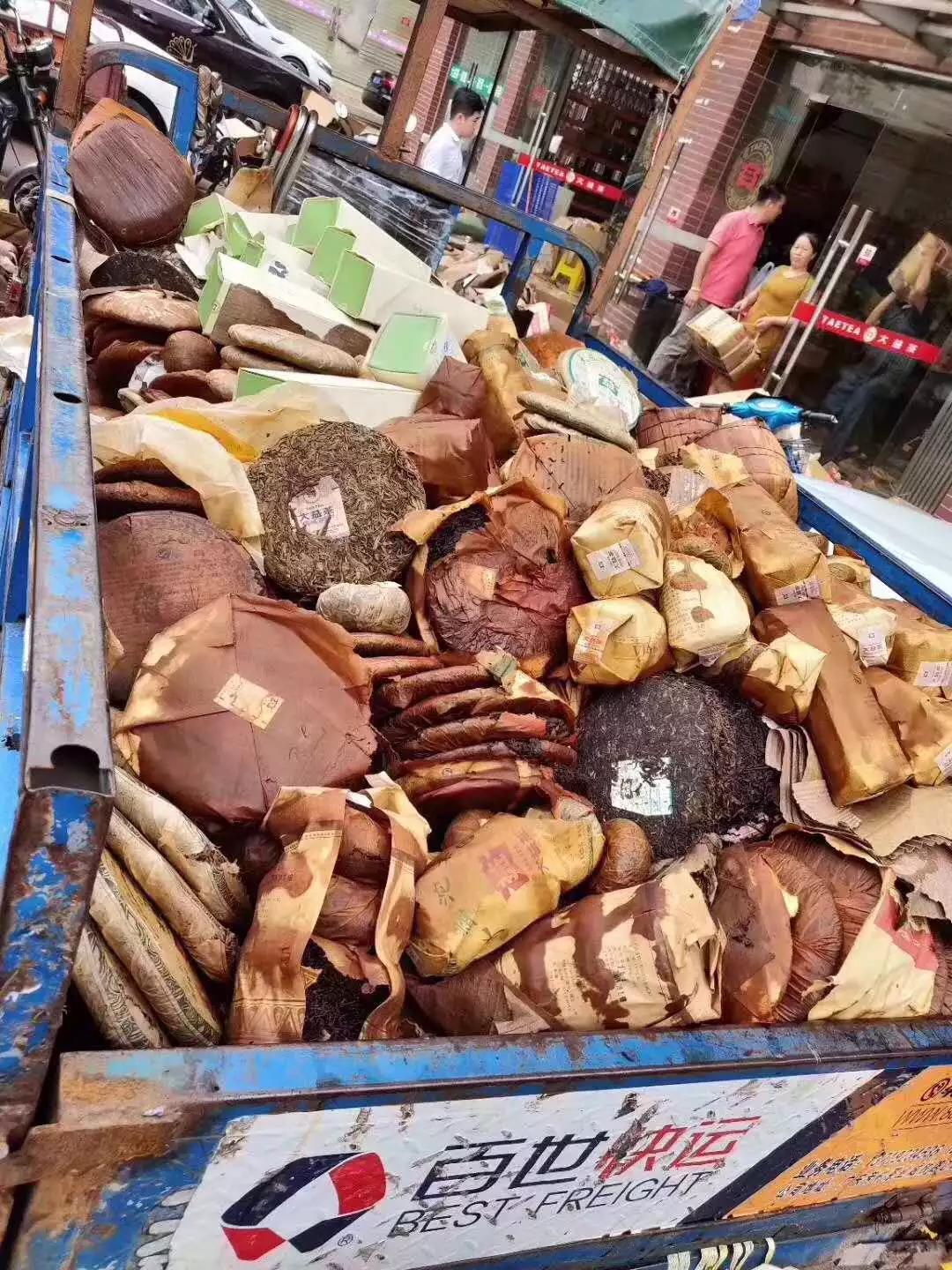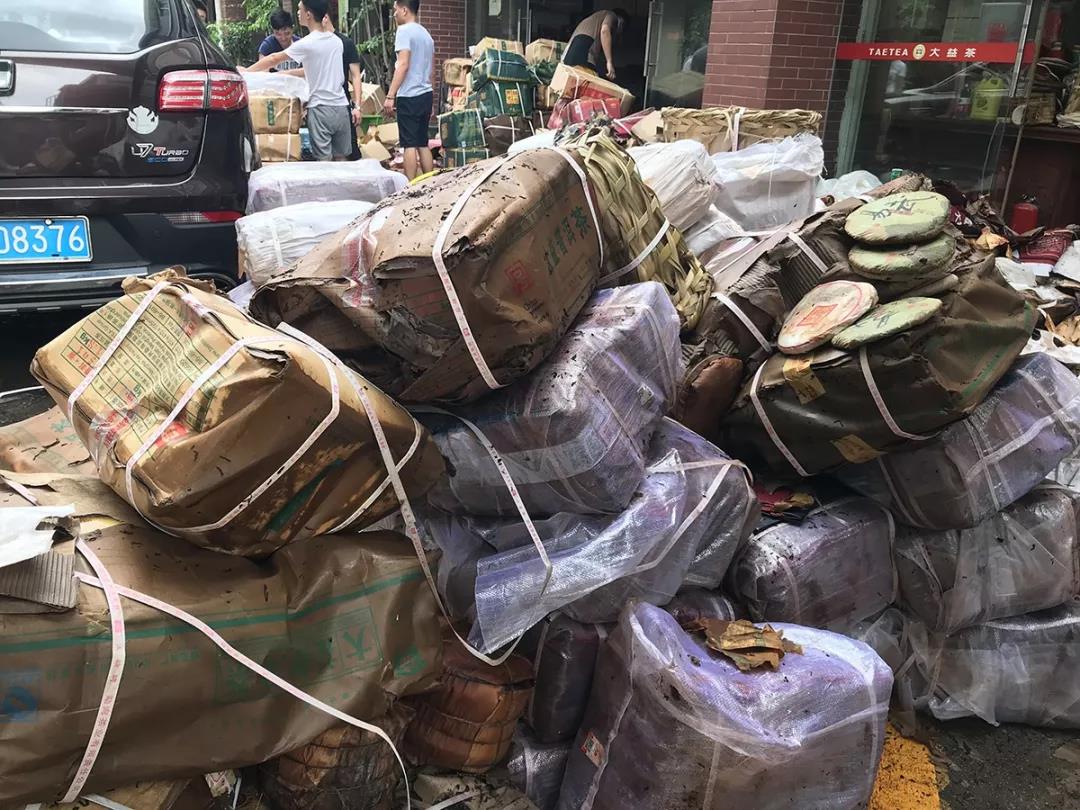 Correspondingly, since most tea merchants are mainly wholesale, each has its own tea warehouse, the tea storage amount is large, a large number of teas are fully soaked. At present, due to the current flooding, the amount and cost of specific tea damage cannot be verified and counted.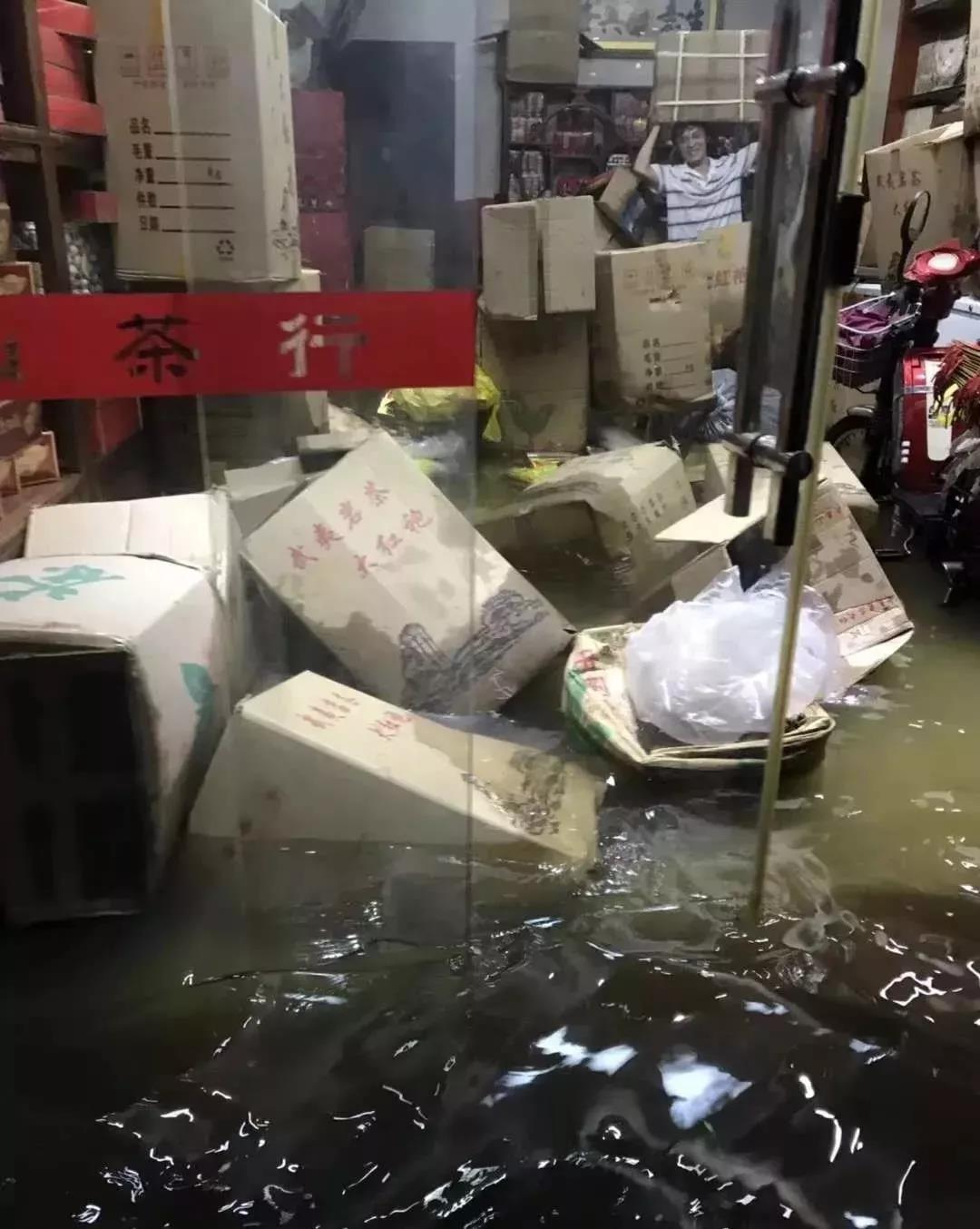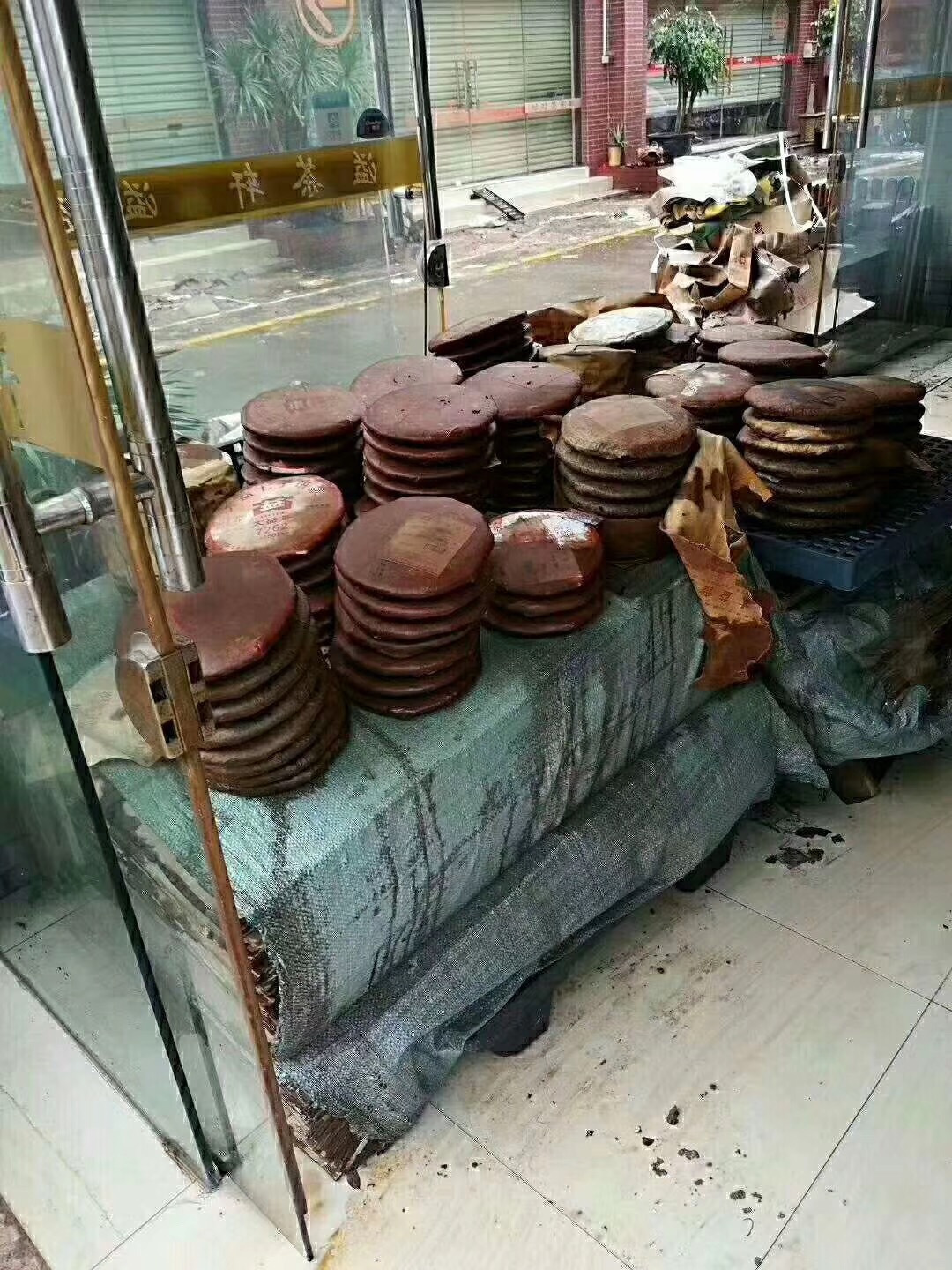 On the morning of September 17, the front door was full of water-immersed tea and cartons, about half a person high. The stagnant water was browned by the tea leaves, and the air smelled of tea scent and carton. The price of good tea reached several thousand or even tens of thousands RMB, and the shopkeepers said that they were upset. "One piece of tea cake
is at least five digits." "Aging Pu'er tea, the price should be tens of thousands."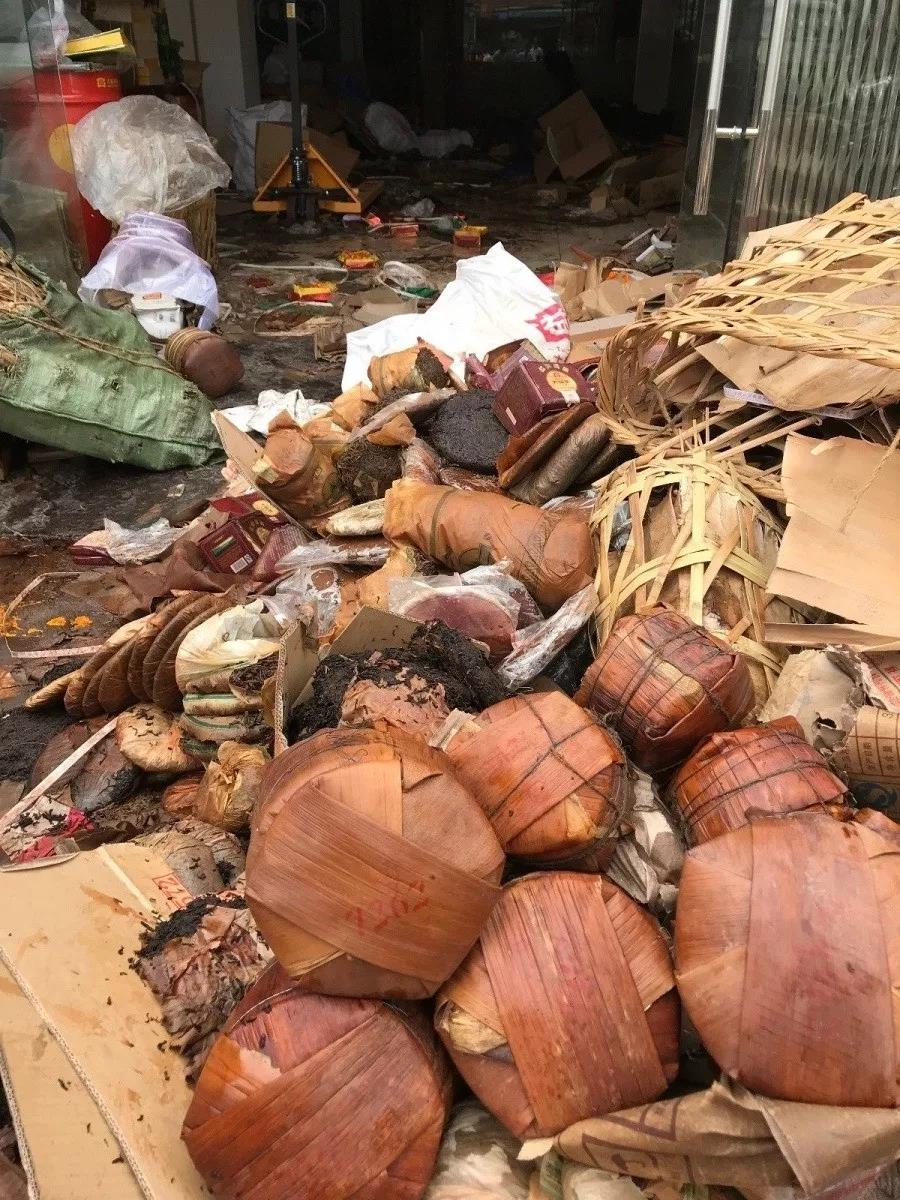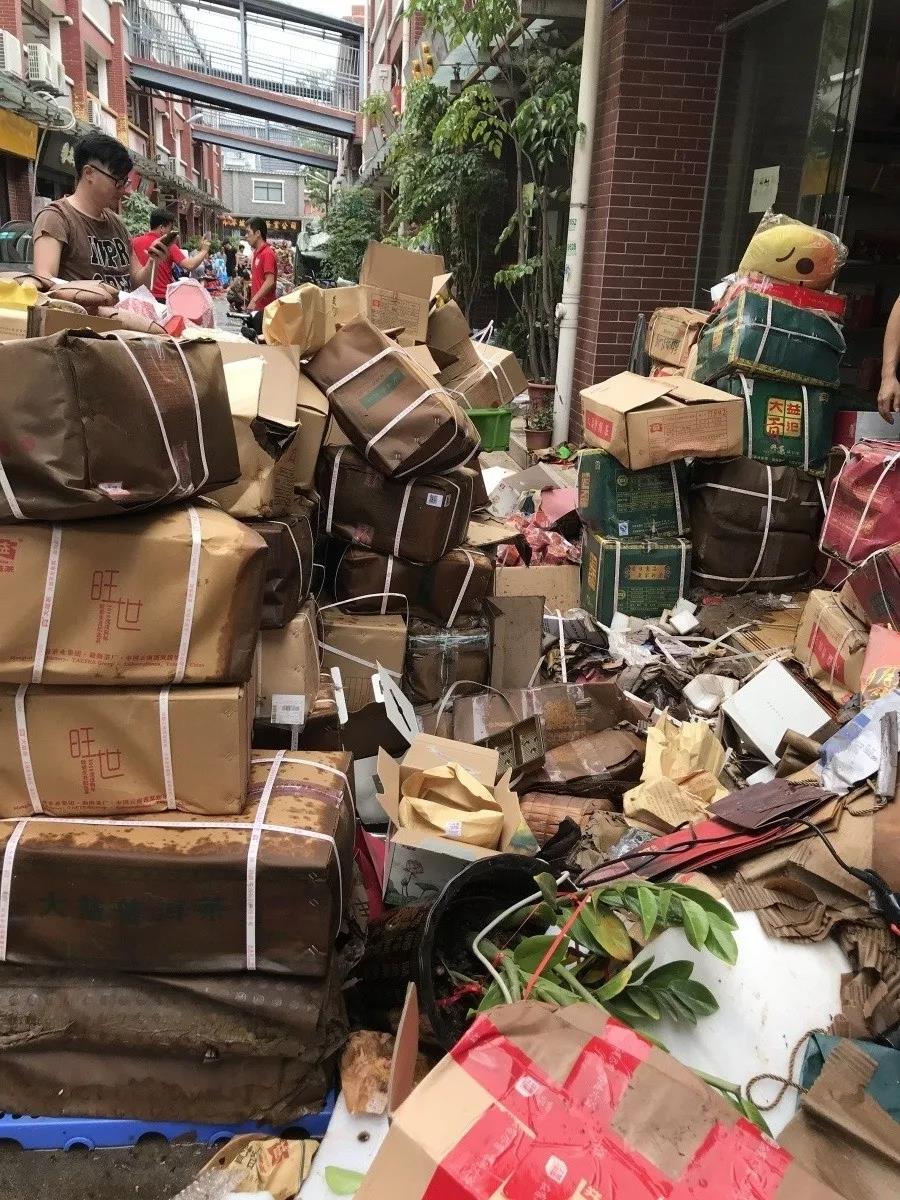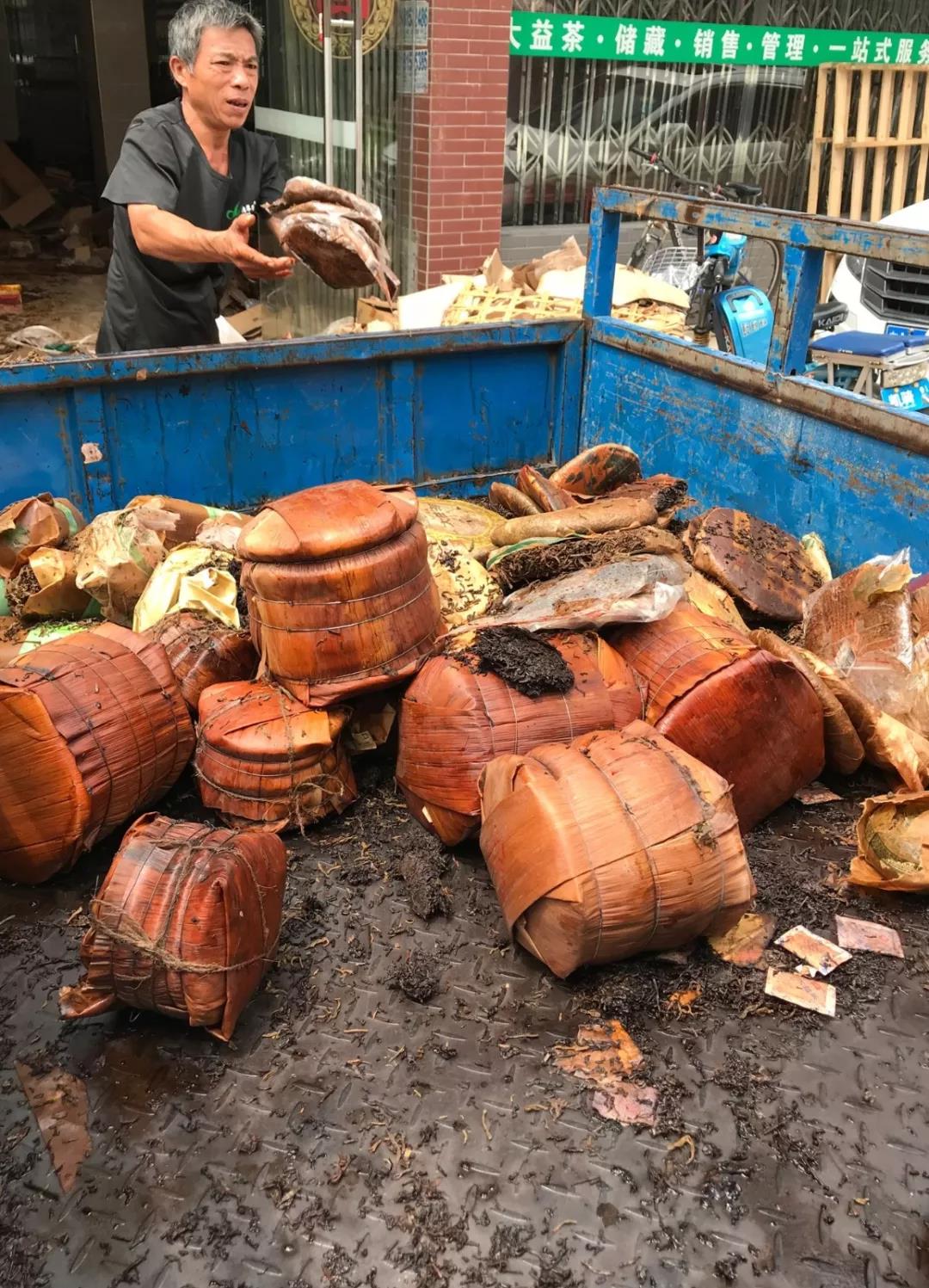 Natural disasters are ruthless, and tea people are not easy.
A cup of good tea goes from planting to plucking, to processing, storage, and then transportation. It has experienced at least ten processes, large and small waiting time. Finally came to the cup of tea.

When you enjoy every cup of tea in a leisurely time, it has actually gone through all kinds of hardships before coming to us.